Hello,
I recently purchased Class-B Okanagan Camper Van that I'm going to try to restore.
It seems to run ok without any problems. However the exterior needs some work and maintenance. There's no dents or body damage however some of the paint in flat areas such as the hood have rust. I was planning on sanding and then painting over the rust areas and perhaps do something to preserve the plastic grey roof.
The van is mostly grey, including the roof with some maroon.
The odometer shows 87090 so it's possible it has 187090 miles rather than 87090.
I'm trying to find out more about the van in order to learn more and to be able to restore the mortorhome.
VIN lookup has little information and the door stickers are incomplete.
Some information found so far
1FD — Ford Motor Company, USA, incomplete vehicle
1988 E-150 Extended Cargo Van
Engine: 5.0L V8 EFI
Anti-Brake System Non-Abs
OKANAGAN MFG, Model VC-1, (APR/8
, M.P.V. XX
GVWR 2948 / FVWR FRT: 1403
GVW - 6500 LBS
MPV XX
KG RR 1723
___________________
I could not find a build sheet or much information from the VIN. The door decal doesn't have much information.
1G ................ 87
??? = 138
TYPE-GVW = E143
BODY = AG
TRANS = T
AXLE = 19
TAPE =
SPRINGS - .44P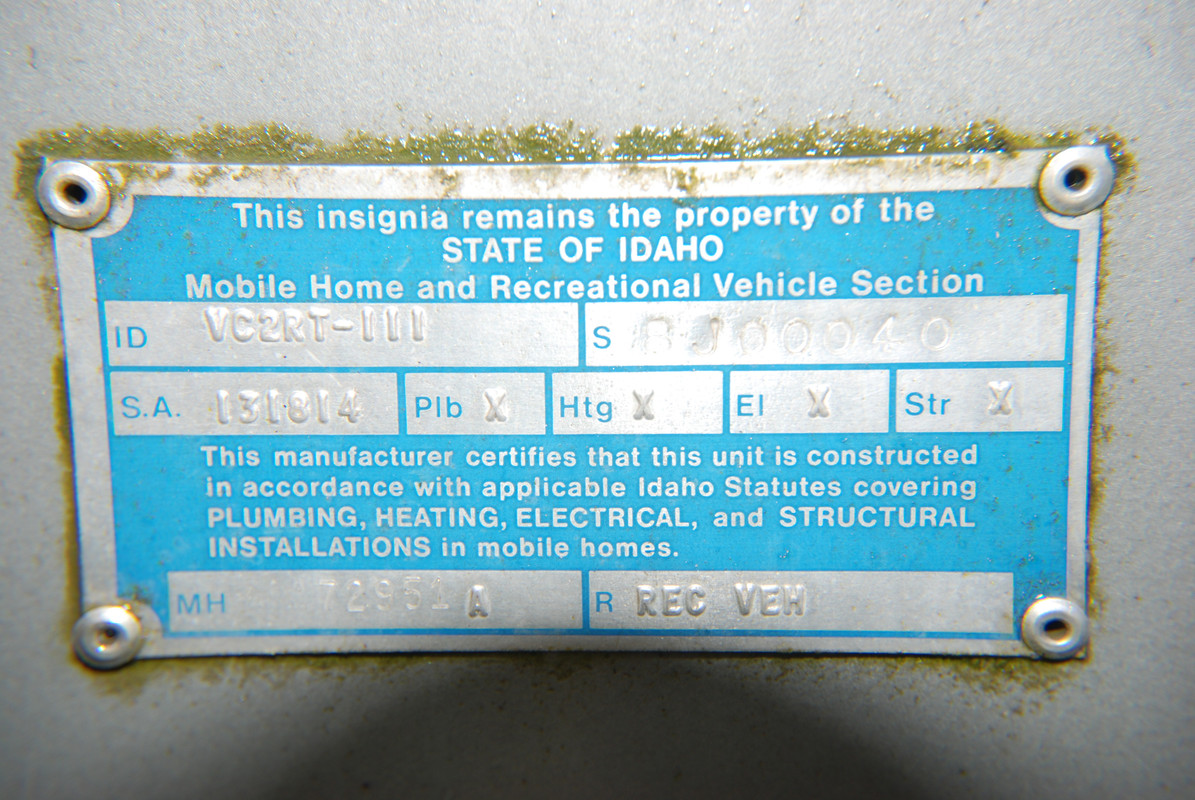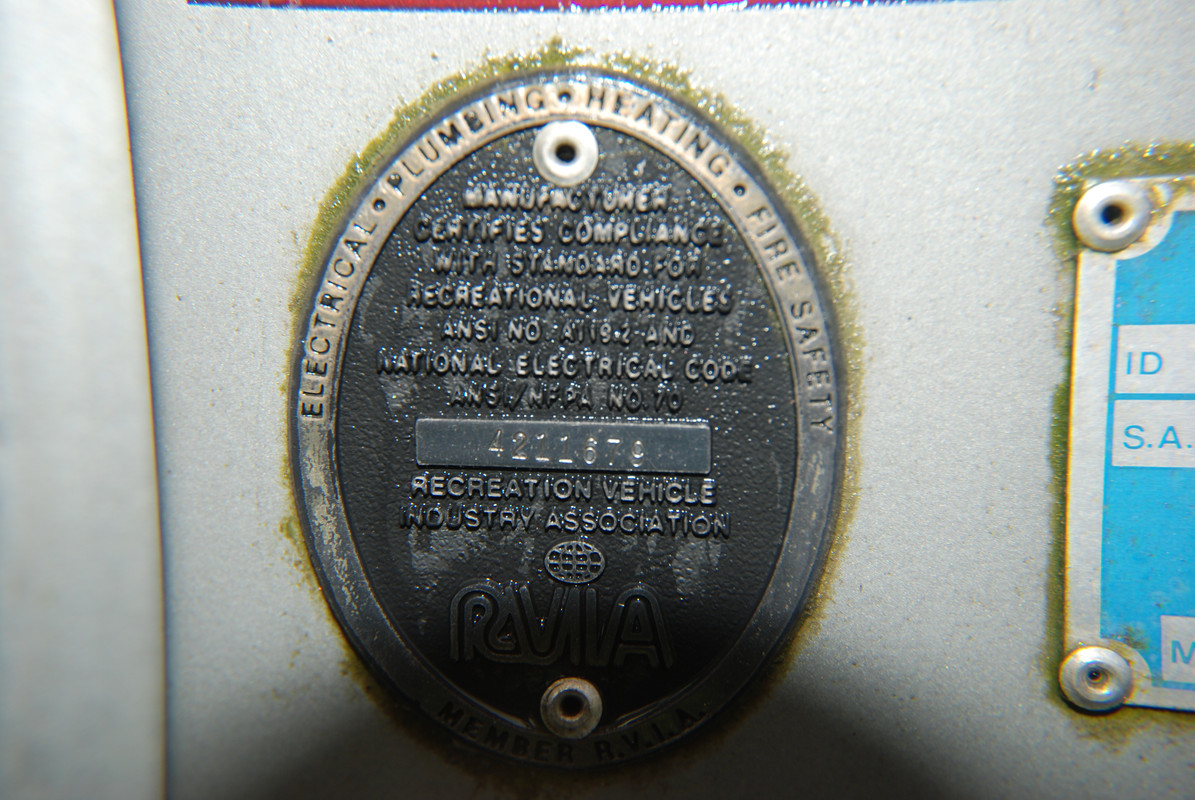 __________________